If you're not actually in the music industry (as in, you don't actually sell musical instruments,) you might never hear of NAMM… it's the National Association of Music Merchants.
And their biggest annual show is near me in Anaheim, California… and it's HUGE. But you can't get in unless you're a member of NAMM… lucky for you, I am 🙂
Now, granted, most of the big companies have massive booths with tons of guitars, amps, pedals, and all that stuff. And at this point coverage of NAMM is so widespread that you'll probably see plenty about it (judging by the "Oh look, another NAMM picture" memes on Facebook.)
So I've got some photos and blurbs about some stuff that I found particularly interesting or fun and might be a little off the beaten path…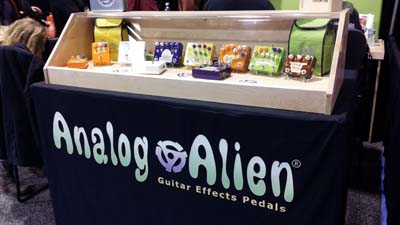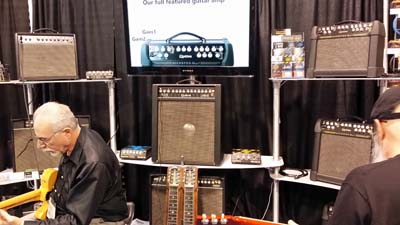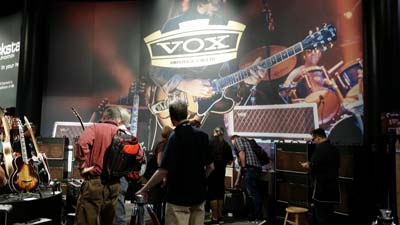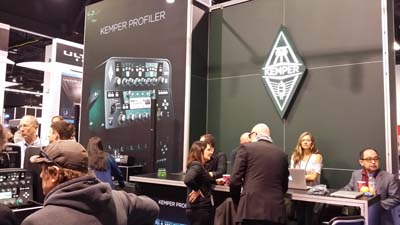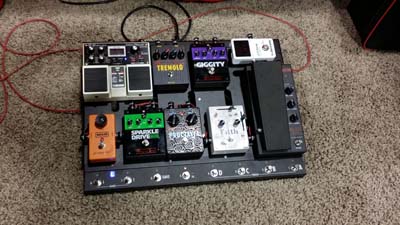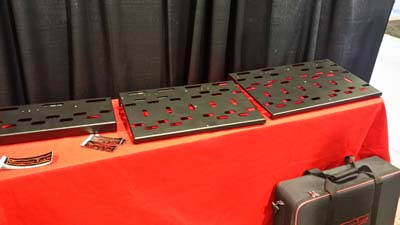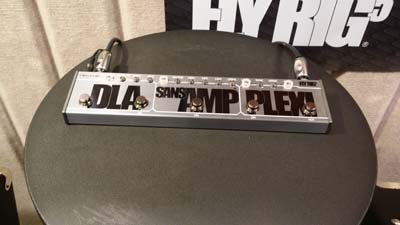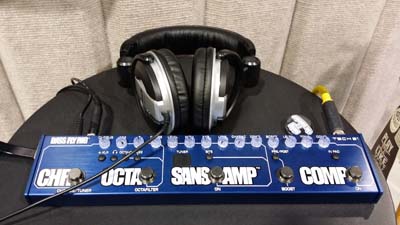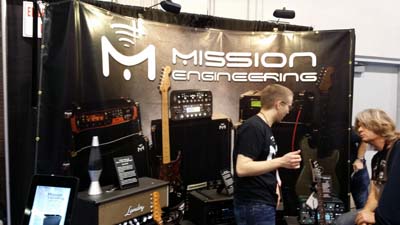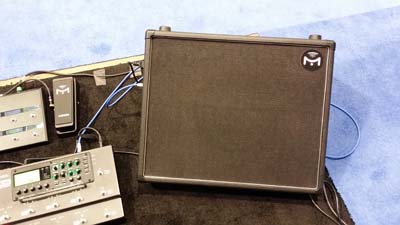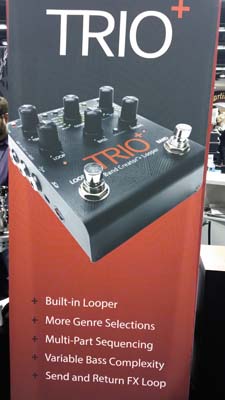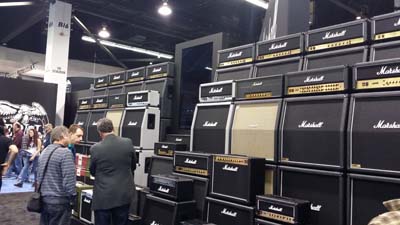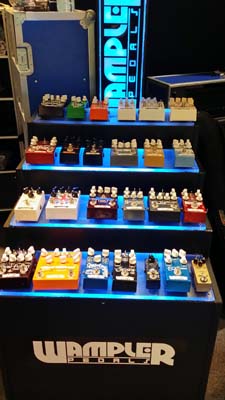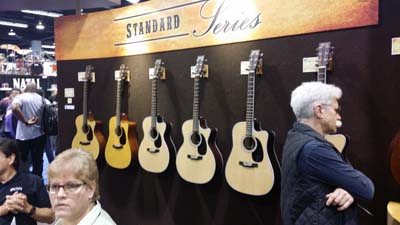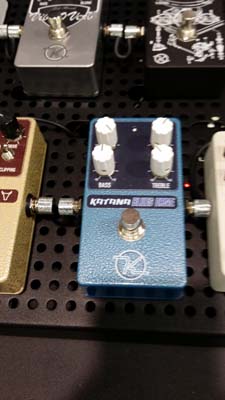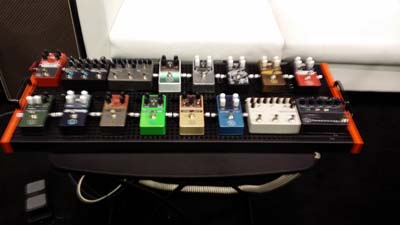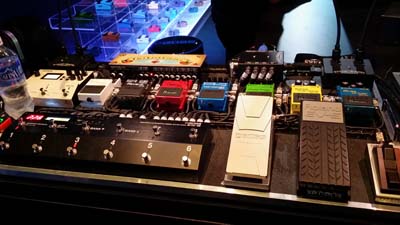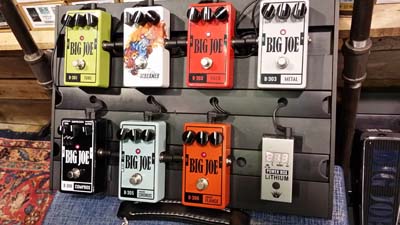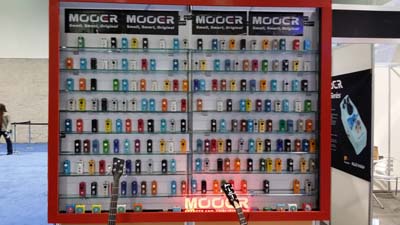 Anything super new and groundbreaking? Not really… there almost never is. The Big Joe power supply is a highlight, but I'm not sure if it's isolated which means if you try to run an Octafuzz (with reverse polarity) along with everything else you might have issues… but I don't know without trying for myself.
Last but not least, I got to spend some time playing Nace Amps with a bunch of BGU'ers that were also in attendance at the show. Here we are with Art (Nace) for a group shot:
And it's always cool to see my former students still playing… the young guy on the left was my student as a teenager and was the resident demo guitar player all weekend.